[serial]
Available online: http://www.vos.noaa.gov/mwl.shtml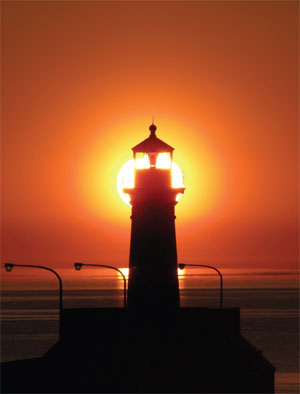 National Oceanic and Atmospheric Administration (United States)
Published by:
U.S. Department of Commerce
,
NOAA
The Mariners Weather Log (MWL), a publication of the National Weather Service (NWS), contains articles, news and information about marine weather events and phenomena, storms at sea, weather forecasting, the NWS Voluntary Observing Ship (VOS) Program, Port Meteorological Officers (PMOs), cooperating ships officers, and their vessels.

The MWL provides meteorological information to the maritime community, and contains a comprehensive chronicle on marine weather. Through the MWL, the VOS program recognizes ships officers for their efforts as voluntary weather observers, and allows the NWS to maintain contact and communicate with over 10,000 shipboard observers (ships' officers) in the merchant marine, NOAA Corps, Coast Guard, Navy, etc.
Language(s): English
Format:

Digital (Free)
Archives access:

1998-[...]
Frequency:

3 issues a year
Tags: Oceans ; Marine meteorology ; Meteorological data ; ~e-Journals ; United States of America
Add tag
Search Issues
No issue found